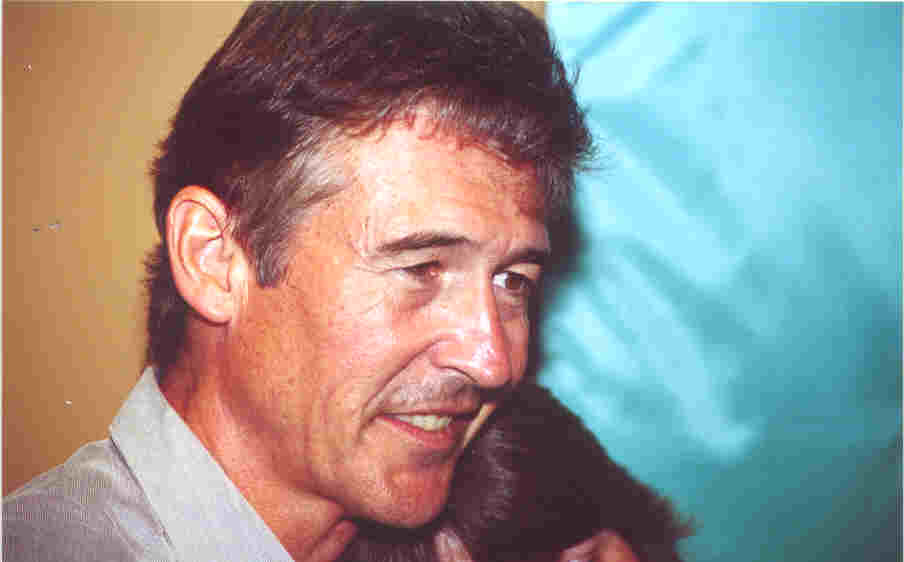 Randy talking to all his Randy lovers at the Victory party.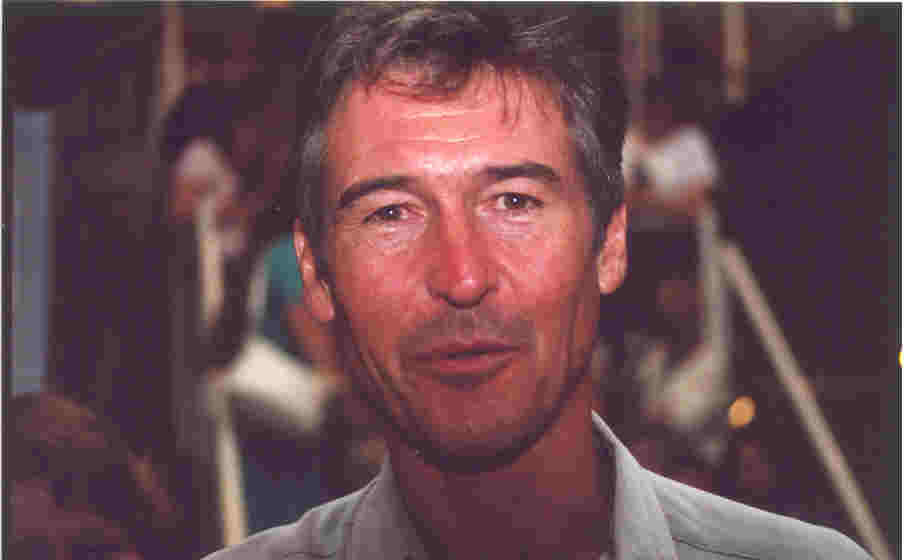 Hello! Thanks for the close-up! Talking about USAR1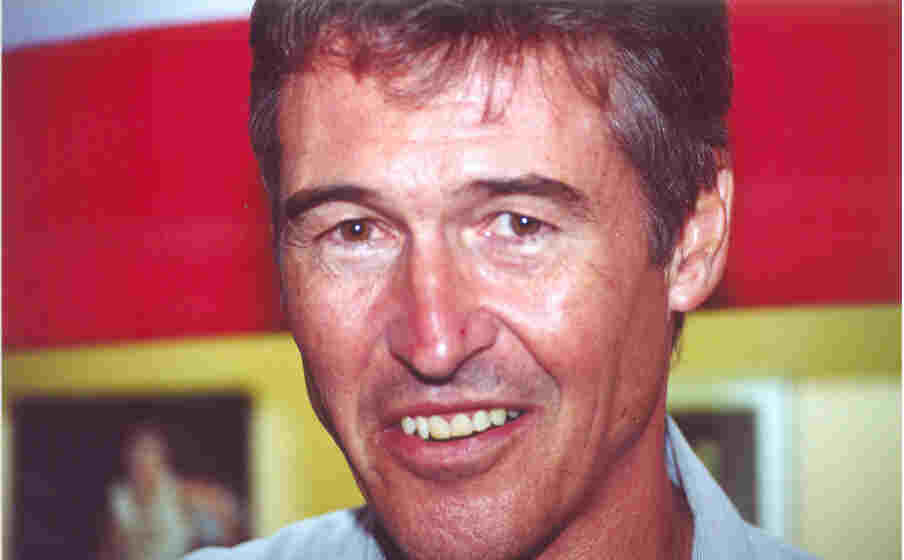 awe, gee, what a smile! thanks, dandy randy!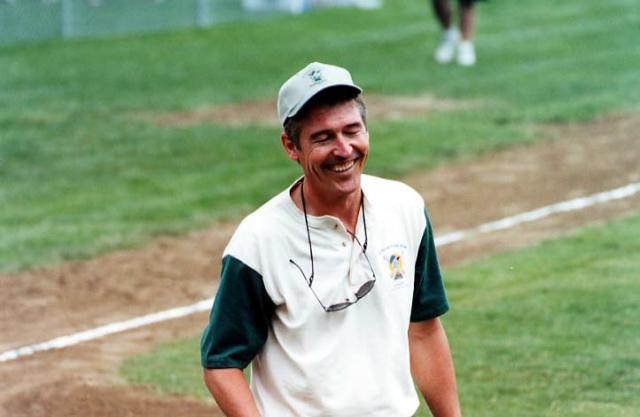 Randy is laughing at the comment made by a jealous DJ! They were all jealous of Randy fan tribute!!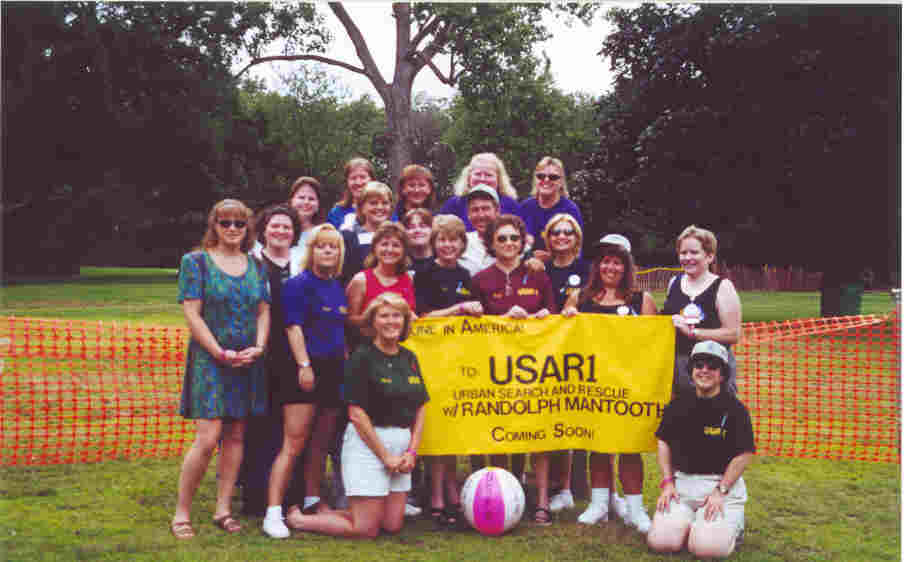 We are the USAR girls! Randy joined us for a photo!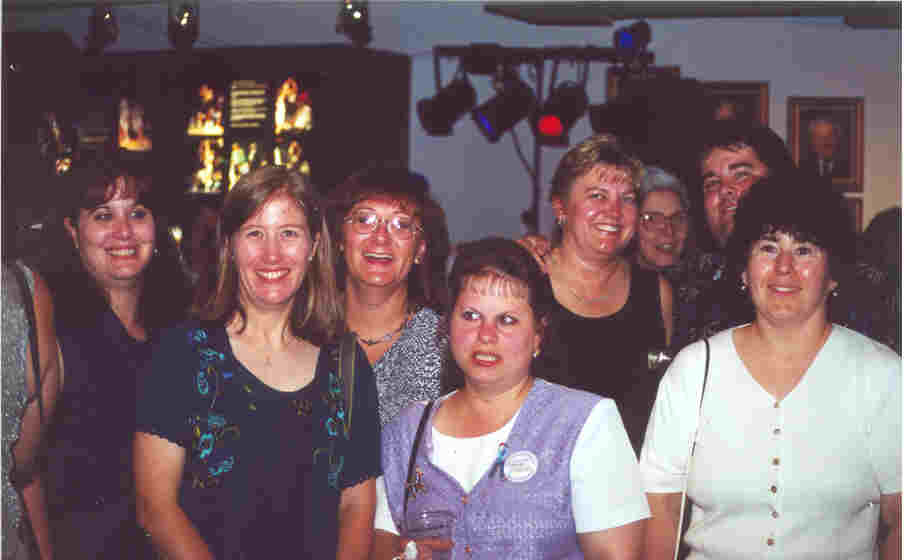 Some lovely Randy Fans!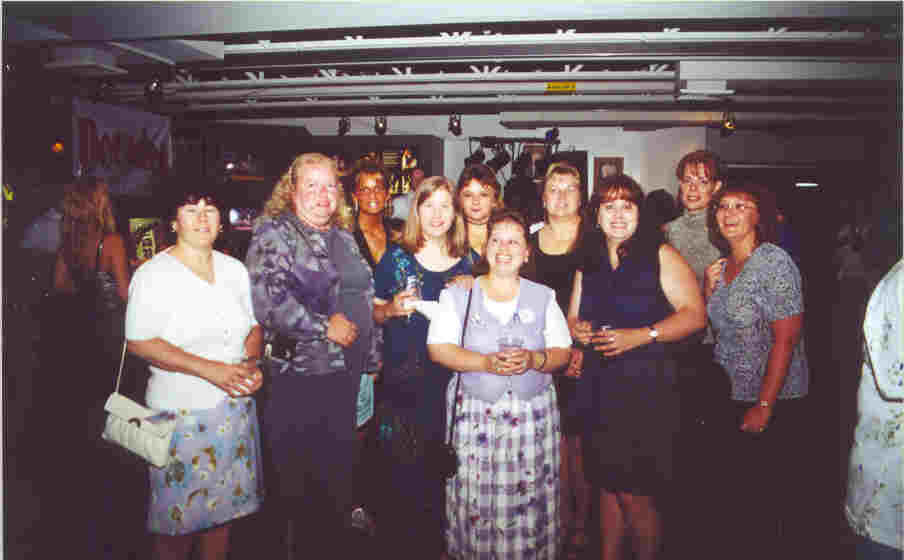 another shot of us!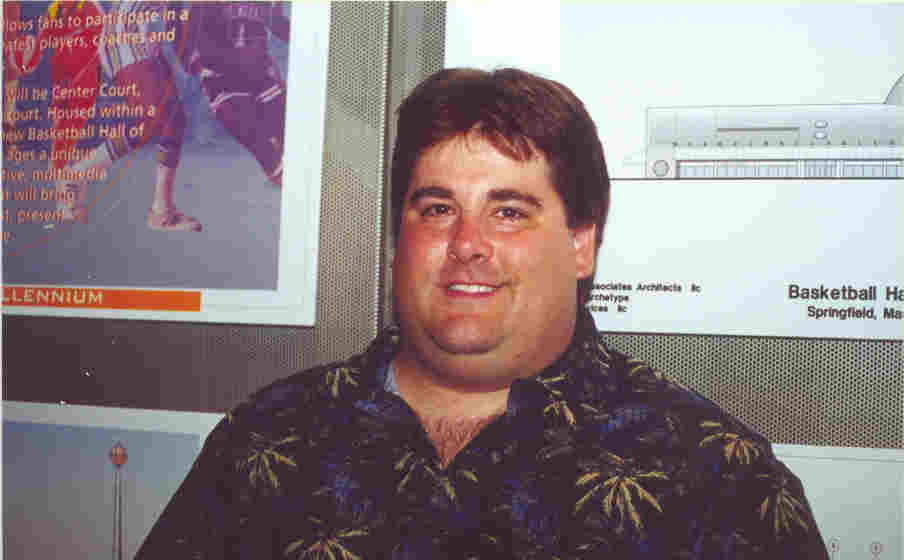 This is Herb, thanks for the extra ticket. Herb is a FF/paramedic, North Reading FD. Keep safe always, Herb.